A round-up of 2022 Black Friday deals and what I'm buying!
Happy day after Thanksgiving! I hope you had a wonderful holiday with family.
I wanted add a quick note of thanks in this email to say how grateful I am for all of YOU! Working for myself like this was my goal for so many years, and I pinch myself on days like today. I can't believe this is my job! I'm so thankful to work for myself doing what I love, and I am so grateful for all of you who shop through my recommendations and links. It means so much when you find a product you love through me!
THANK YOU SO MUCH!
Now, let's get to the good stuff.
2022 Black Friday Deals
25% off site-wide (and up to 50% on specific items). These are the BEST pajamas, hands-down. Sale ends tonight!
Cozy Robe – The ideal gift for moms, MILs, sisters, and other important women in your life. I have an XS.
Kimono Set – If they already have a robe, this PJ set is cute and SO comfortable. (Pictured below!)  TTS, I have an XS
Pima Bundle Set – If you're brand new to LAKE, get this set, and size up 1 size so that you can still throw them in the dryer (or plan to hang dry them if you get your true size).
---
Use code TERILYNBF to get $200 off the Ultimate Plan. This is the plan I always use, and it makes a great gift for health nuts. They'll love the data. I've been using InsideTracker for 4 years, and you can read more about it here.
---
Everything on their website is $15 right now! This is my favorite affordable jewelry–– the quality is so good. Snag a few items as stocking stuffers!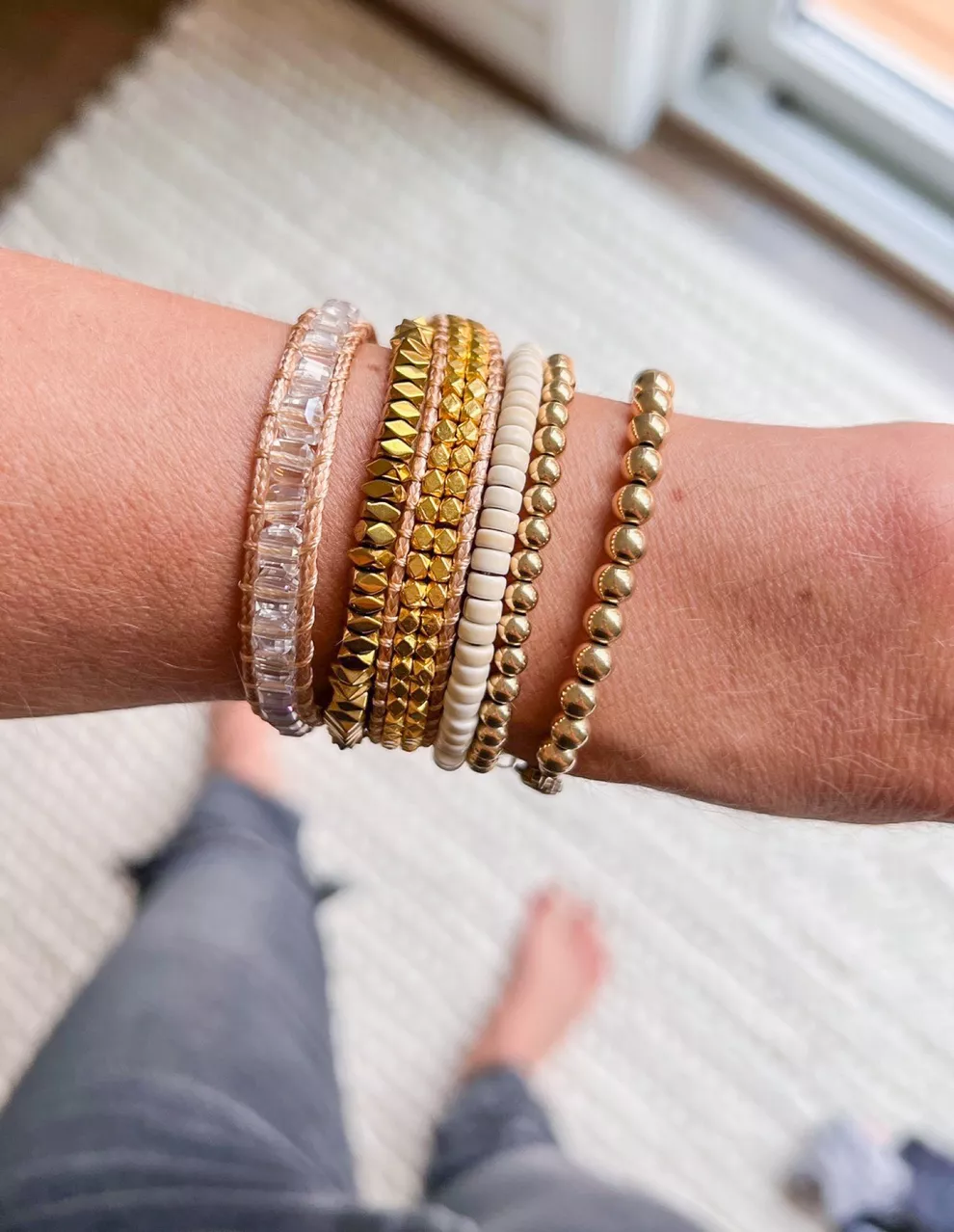 ---
20% off with code BFCM-TERI20. I LOVE Primally Pure's body butter for Thomas, and their plumping mist is 10/10. I have a full review with my favorite picks linked here.
---
20-30% off site-wide, depending on your order total! I LOVE Tuckernuck's selection. See my recent fall order here.
Ivory Americana Sweater – This runs a little big, but the lightweight knit can be worn ALL year. I've been wearing it with jeans, but when summer rolls around, I'll be wearing it with denim shorts on cooler nights.
Noir Vivianne Dress – This runs TTS and can be dressed up or down with heels or fashion sneakers!
Black Foster Stud Sandals – A perfect black heel for the winter. I have these and they're comfortable and cute with jeans AND dresses.
Okay, I won't overload you with picks. You can find more favorites on the blog here.
---
Lots of good deals on stuff I love.
65″ Frame TV – We got this for our new house and it's seriously awesome. Snag it on sale!
Shokz Mini Headphones – These are the ones I wear for running. They'd make an amazing gift for a runner.
MacBook Pro – On sale! Usually I only see the MacBook Air on sale, so this is awesome.
---
My favorite statement earrings of all time are $75 off. They're pricey, so finding them on sale is AMAZING. They'd make the best gift for someone who's fashion-forward. See on me here.
If you see something you love that's full price, use code TERILYN15 for 15% off!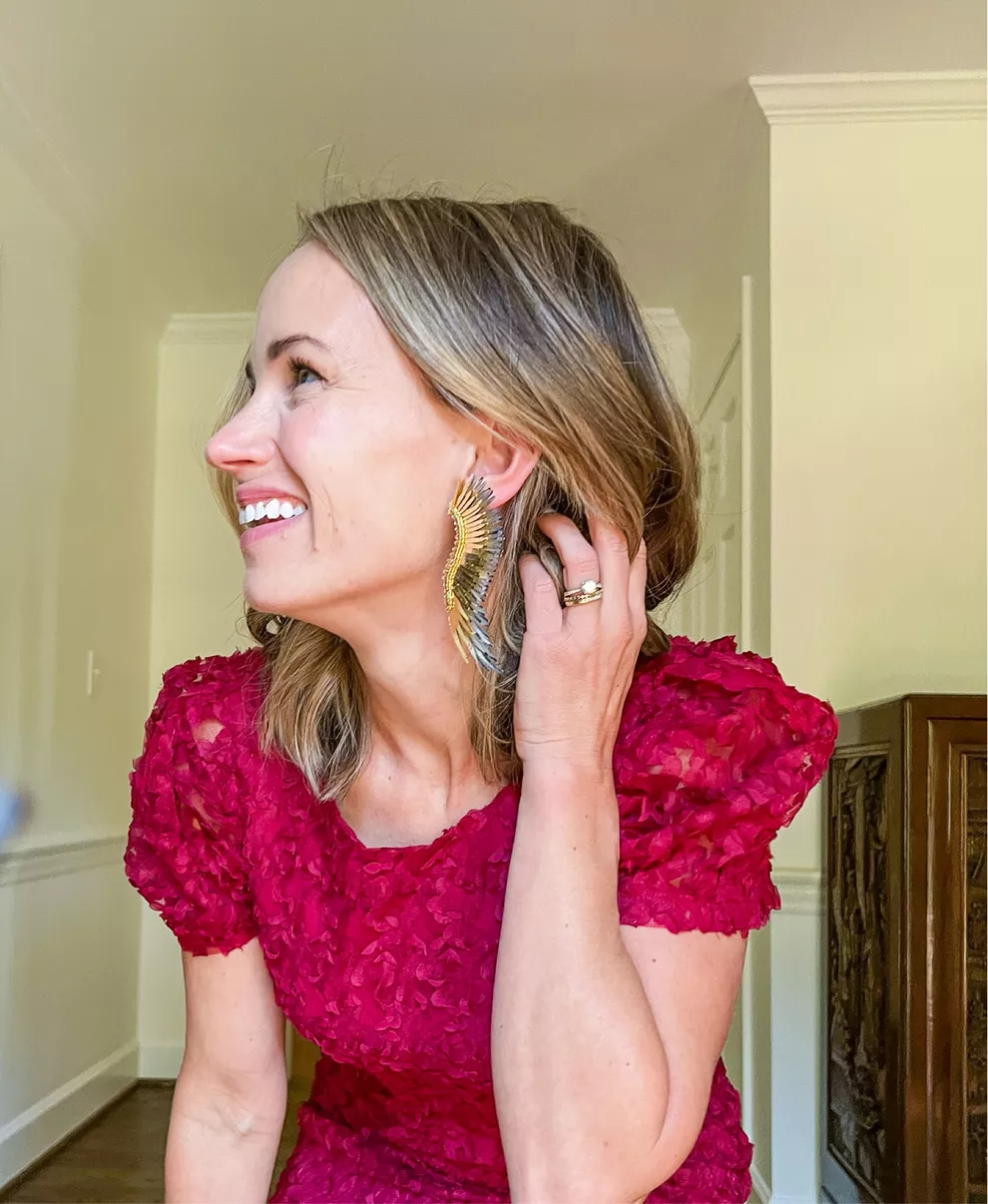 ---
50% of site-wide with code TGIF.
Kickoff Trainer Sneakers – These are a great chunky fashion sneaker to wear with jeans. They're sporty, but the leather dresses them up just a bit. See on me here.
Here's a photo of the black flare jeans!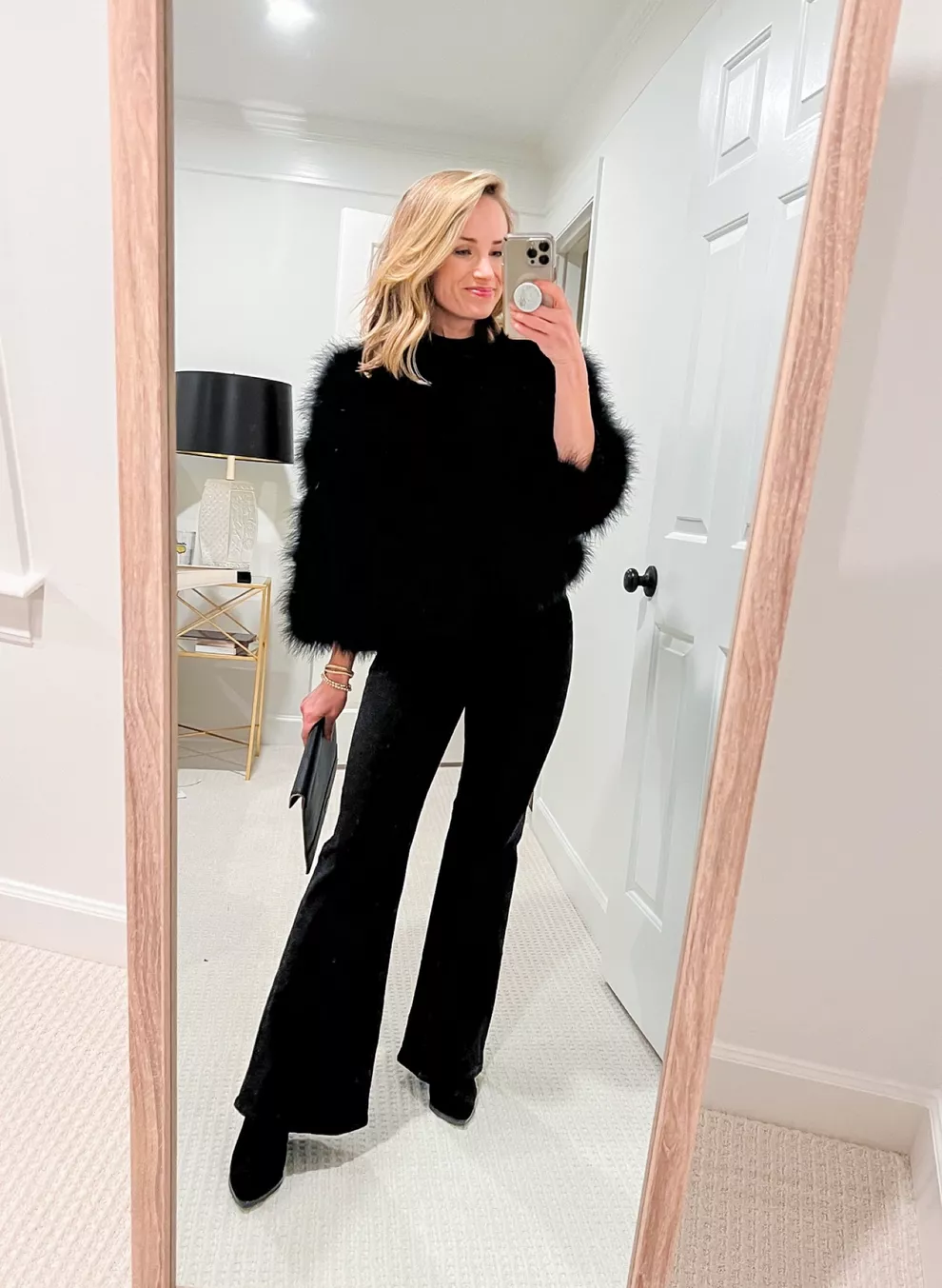 ---
Major deals, but sizes going fast.
---
40% off site-wide with code DSDELIGHT. I've been considering a Dudley Stephens pullover for a while!
A pullover from DS would be a great gift for a mom or MIL!
---
30% off site-wide! I don't have enough room to list ALL of my favorites, but I'll try.
---
Up to 70% off ?. MOTHER is my favorite brand of jeans currently. They run TTS and they're so comfy.
The Insider Ankle – Same cut as above, but not a raw hem and they don't have the step crop cut on the back. I like this wash even better than the one above.
The Hustler Ankle Fray – This is VERY similar to the cut of the Insider pairs, but a higher rise, and typically runs just a tad smaller. Size up one size.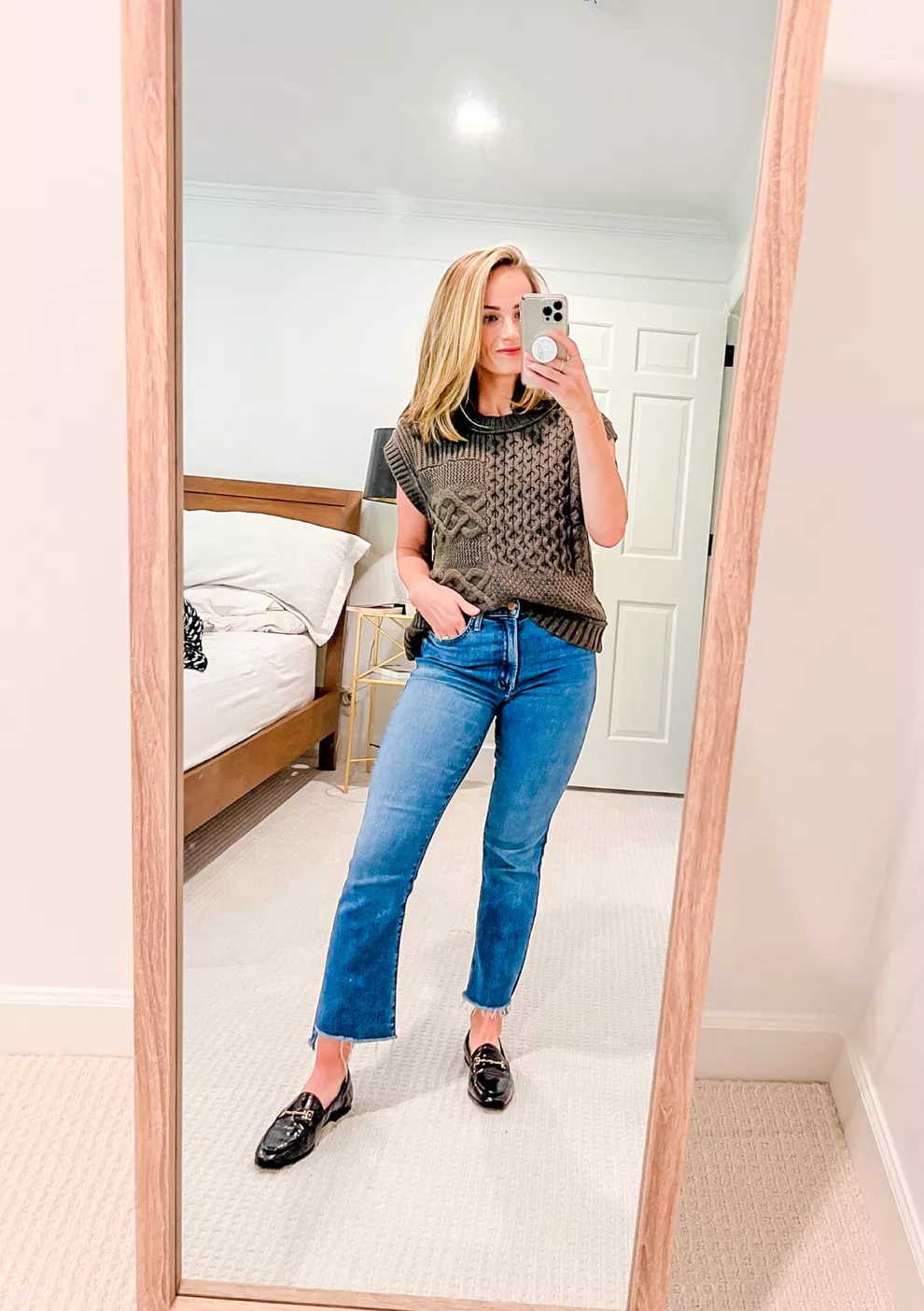 ---
This is the online business training I launched this fall! If you're wanting to make money online (or make more money), this is perfect for you. You can read more about it here, and use this link and code THANKS for $30 off the Full Access Membership (this includes a private FB group).
---
Up to 40% off site-wide. We bought lots of stuff from Ballard for our new house! This sisal rug is our most recent purchase.
---
15% off with code MERRYHAPPY15 (and up to 20% off with $250+ order!). I bought TEN gifts from here this morning! A personalized notepad is so thoughtful and useful and their prices are perfect for neighbors, teachers and friends! I have this, this and this and that's what I purchased for others!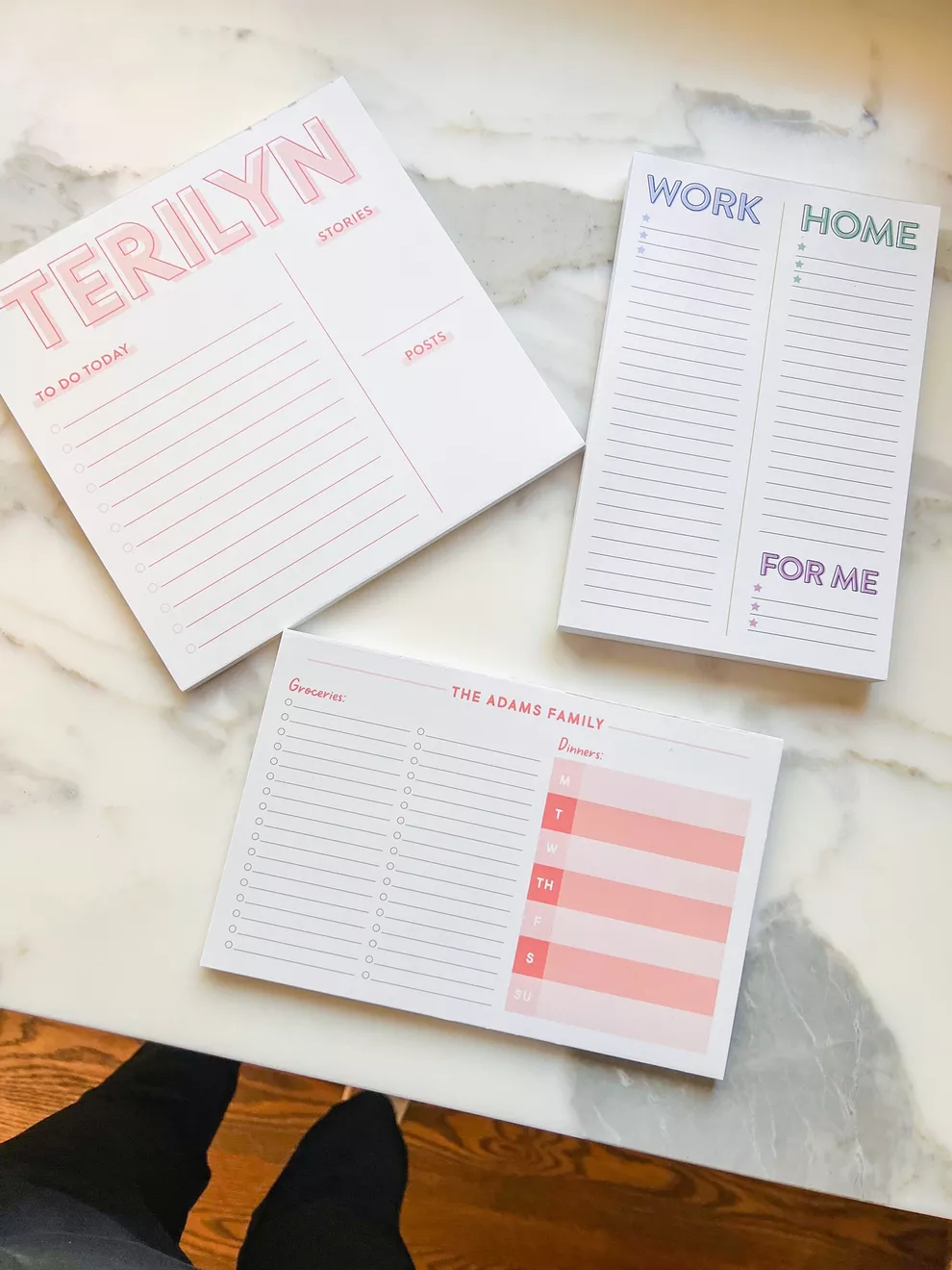 25% off + an extra 15% off with code terilynadams.
Get the bath soak to give as a gift this Christmas! (I have it in our guest bathroom!) I'd also get the sleep gummies and daily gummies to manage the holiday stressies. ;). I also take these while flying!
---
30% off everything.
Flannel Shirt Dress – I'm surprised by how much I love this. It's perfect for casual Christmas parties.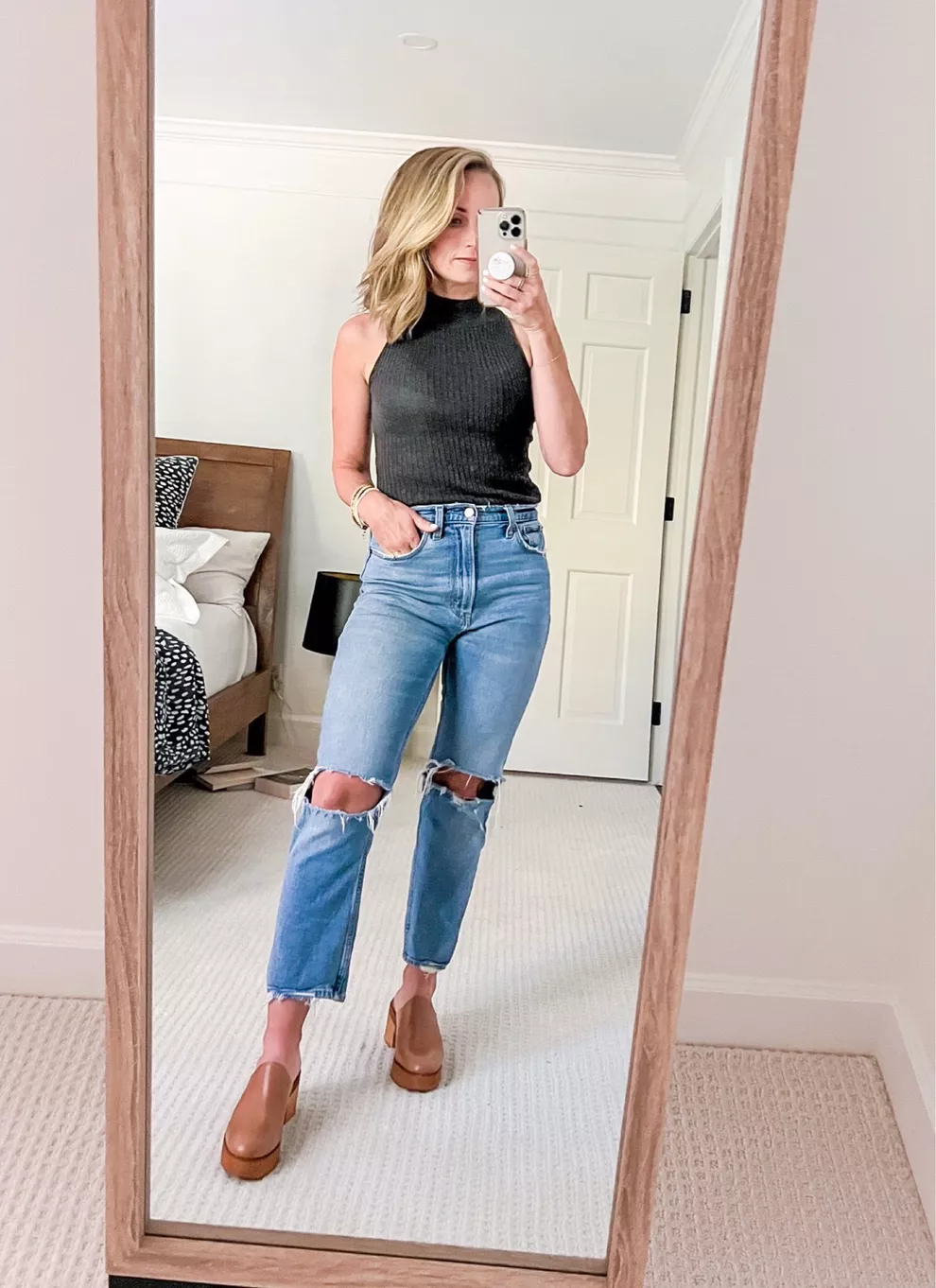 ---
20-30% off site-wide!
20% off site-wide for everything
30% off when you spend $250+
Free shipping on ALL orders over $50!
Here's what I'd order.
---
25% off site-wide with code GRATITUDE.
I just ordered our new bedding with that code. Our bar stools are by Serena and Lily too. If you're ready for the most legit sheets of your life, order these too. We have this rug and these lamps in Boone and love them.
---
Use code BF22 for 30% off site-wide!
I'm obsessed with the oil body wash, hair mask and cleansing balm. (I use the hair mask as my daily conditioner!) This face oil is also UNREAL. (I mean checkout those reviews!)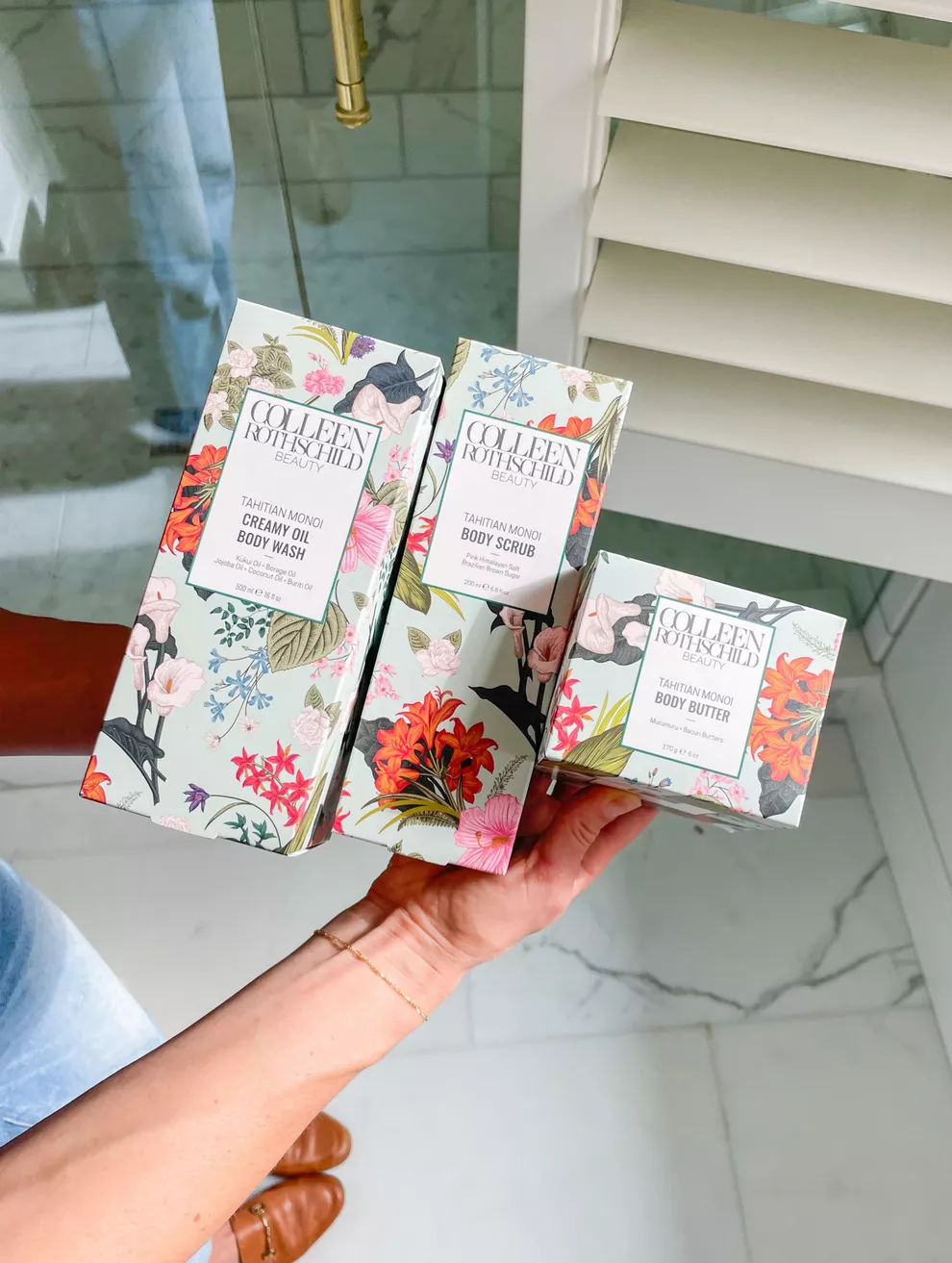 ---
50% off your purchase PLUS and extra 10% off with code FRIDAY.
Their new stuff is VERY cute. I need to spend some time building my cart! These riding boots have been on my radar for a while and they're included!
---
50% off with code 50SALE. This online course changed my entire life when it comes to how I manage my emails and files. If you work on your computer a lot, you will LOVE this.
---
Under $30 sweaters and outerwear. I just learned about this brand a few months ago and LOVE them.
---
Happy shopping!